Recent reviews from our guests at Ivythwaite Lodge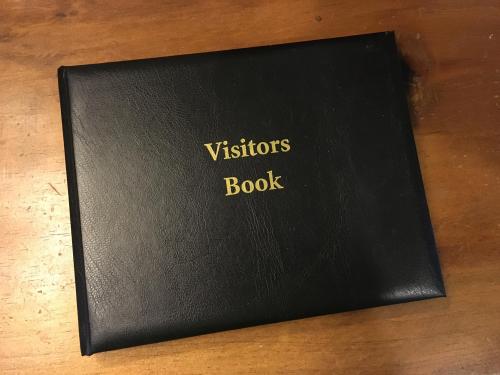 Breakfast was excellent, with quick service. The whole experience was brilliant. It felt like being hosted by a family friend.
Luke, Warrington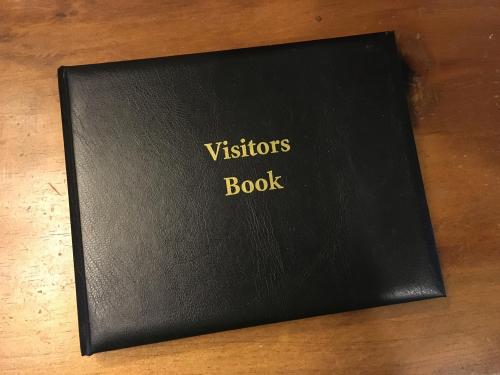 The property was in a perfect location and the property itself was everything and more than expected. Our room was amazing and made it the relaxed weekend we had hoped for. The complimentary cakes in the room and the breakfasts were amazing, and the hosts were so friendly and welcoming. I really hope I can find some time to stay again this year.
Mike and Linzi, Birmingham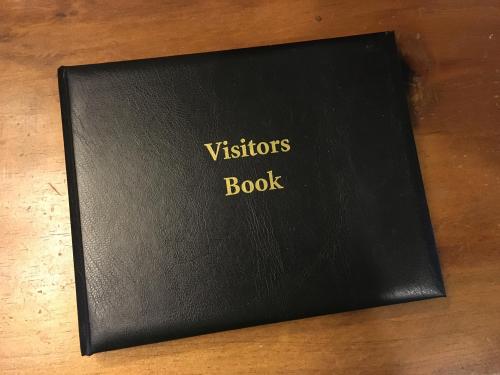 This is the second time we've stayed at Ivythwaite and it was worth the return. The welcome is warm, the breakfasts are delicious and Abigail's baked treats in the room are a lovely and tasty touch. The rooms are spacious and comfortable and the location is perfect for easy access to both Bowness and Windermere. The guesthouse has a real luxury feel at a price that won't break the bank.
Katie and Mikey, Skipton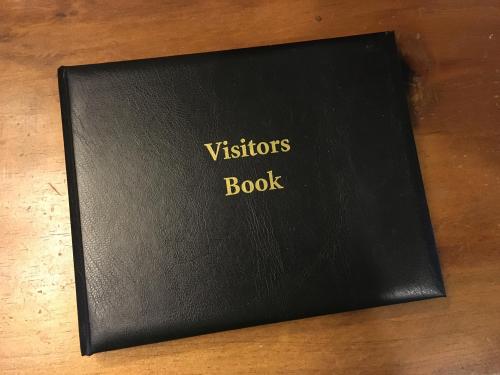 Andrew and Abigail were very welcoming as was their beautiful little dog Lottie. My partner and I quickly felt at home in the comfortable room (Room 4 - Bowfell). We found the location between Bowness and Windermere incredibly handy. The cooked breakfast we both had in the morning was the perfect start to a busy day. This is somewhere we'd love to revisit.
Amar and Chloe, Darlington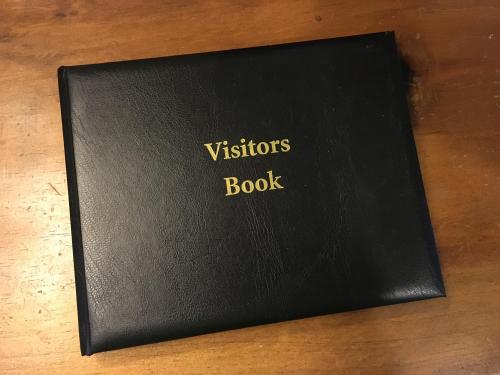 The hosts Andrew and Abigail were very friendly, welcoming, helpful and efficient. The location is perfect for Windermere, Bowness and the surrounding areas. Quiet location so was a good choice for a break away from city life. Our room was comfortable and clean. The breakfast tasted amazing. We would be more than happy to stay here again and will look at making future bookings.
Enzo and Gavin, Leeds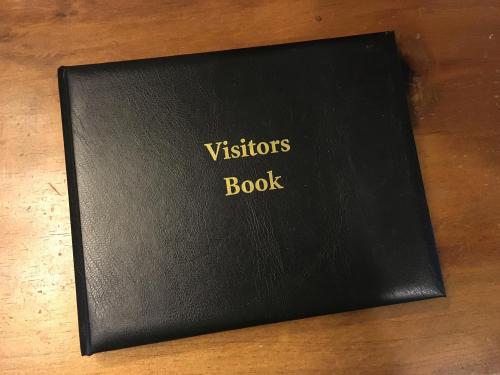 Situated between Bowness and Windermere, within walking distance of both. Lovely locally sourced meat and home made muffins for breakfast. A comfy bed and lovely hot shower in the room. Very pleasant and helpful hosts.
Diane and Tony, Surrey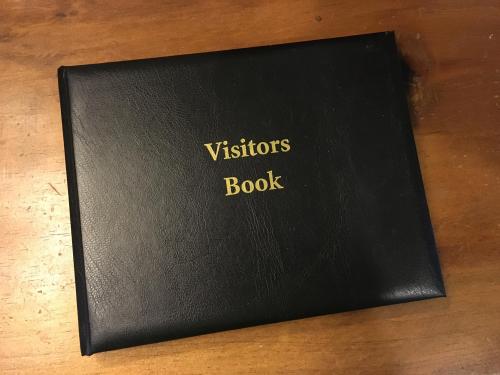 The owners Abigail and Andrew were incredibly accommodating, friendly, well organised and extremely helpful when we asked about walks and places to see. They made their B&B feel very welcoming and homely. We loved the English breakfast which really sets you up for any long day out and about in the Lakes.
Jeff, Horley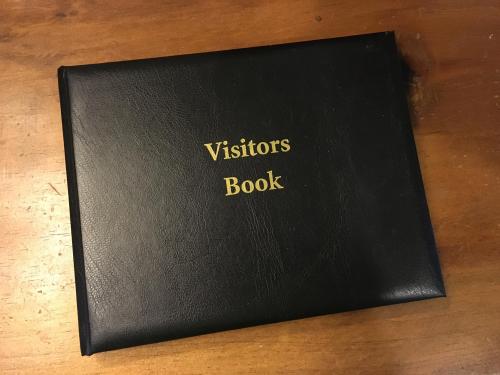 Everything was perfect during our stay, even the weather! The bed was so comfortable we had to force ourselves out of it for the delicious freshly cooked locally sourced breakfast. The jacuzzi bath was a treat after a day of walking. I can not recommend this B&B highly enough. We will definitely stay here again when we visit the area, and we will book early as I predict full bookings for the lovely hosts! There is nothing to improve on ... sorry I can not find one single thing. 10/10

Gillian and Paul, Sandgate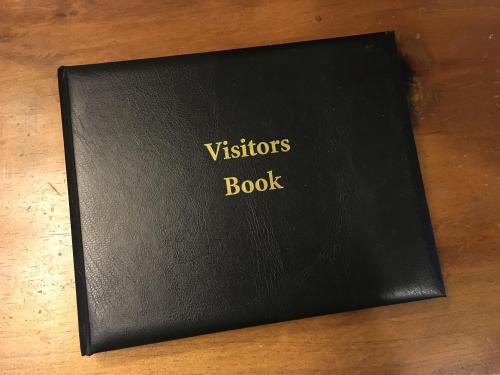 The owners couldn't be more inviting, approachable or helpful. It was my first time staying in a guesthouse ever, and I thoroughly enjoyed it and felt very welcomed and comfortable around the premises. I would strongly recommend anyone else to stay at Ivythwaite Lodge and to stay in the room 'Skiddaw' with the jacuzzi bath tub if possible. Also you must have the smoked salmon and eggs for breakfast.

Sam and Jemma, Manchester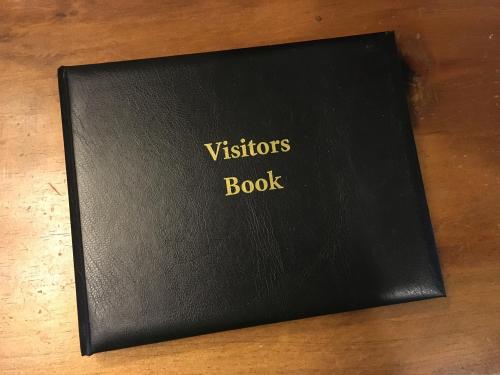 Just out of town, so very quiet and peaceful, but close enough to town to be convenient. Our room was nicely furnished and decorated, the bathroom was quite spacious, the garden was lovely and there was a private car park. The breakfast was very good and the hosts were very nice and helpful. We very much enjoyed our stay.

Mike and Kim, New Hampshire, USA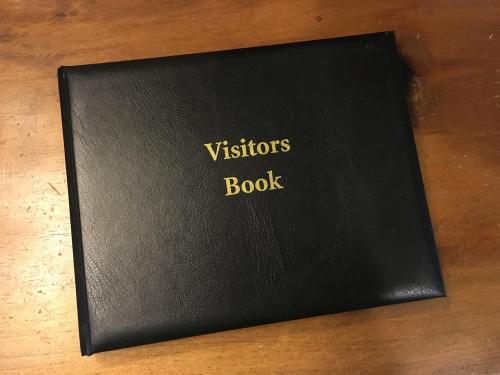 Our hosts Andrew and Abigail were most welcoming on our arrival. My partner is vegan and it seemed like nothing was too much effort to add non dairy produce to our breakfast (something which many places seem to struggle with!) Our room was lovely and large and everything was spick and span. We will certainly be staying there again on our next visit to the lovely lakes. PS. Cracking breakfast with local produce, good coffee and homemade muffins. Highly recommended.

Richard and Brigid, Bradford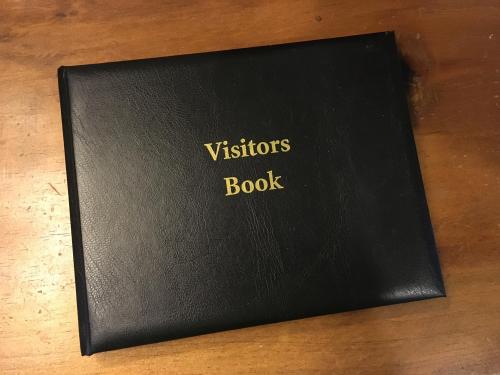 The room was very clean and had enough space for two people. The air bath was fabulous and it was just a few minutes from the town centre. I also have to mention Lottie the little puppy, she was the cutest dog I've ever seen in my life, as soon as we arrived she welcomed us which was awesome. Overall we felt very welcome and would 100% come back! Thank you very much.

Kayleigh, Knaresborough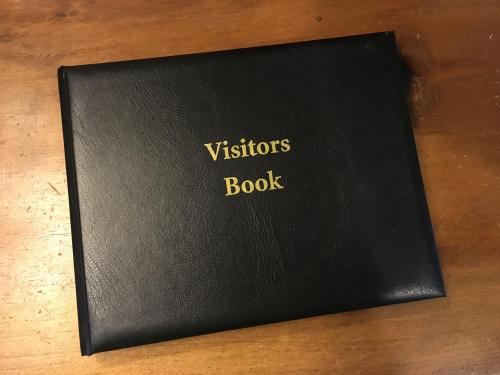 Gorgeous room, attentive hosts, wonderful food, stunning location. Our room was the attic suite. It was spacious, and cosy. The bed was big and comfortable. The spa bath was amazing! Also amazing were the views! Our hosts were top notch. Very attentive and friendly. The breakfast was fresh, local and very tasty (the sausages were gorgeous). All in all our two night stay at Ivythwaite exceeded all expectations and was a stunning, most enjoyable break that me and my husband needed.

Jade and Andy, Rhyl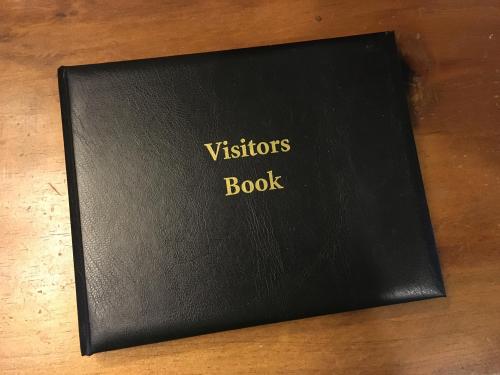 We fell in love with the place which had the most cosy feel when you walked in. We felt so welcome. We had the most delicious breakfast served by the owners Andrew and Abigail who were amazing guest house keepers. Top marks.

Adam, Kingswinford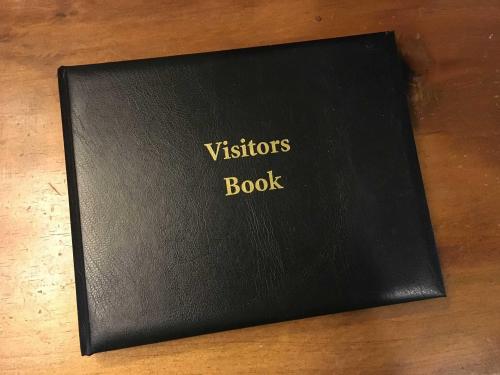 A lovely stay. Breakfast was beautiful. We would highly recommend Ivythwaite Lodge. Good luck Andrew and Abigail with your new venture.

Julie and Neil, Northumberland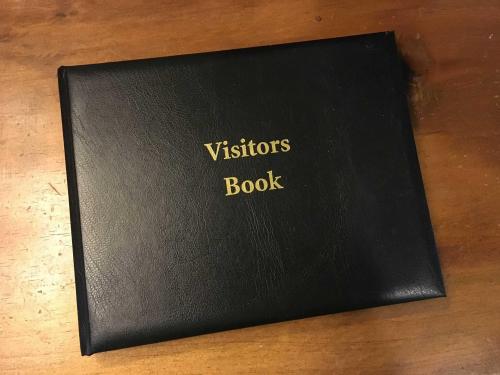 I loved everything about my stay will definitely come here again. We loved the room, the owners we really friendly and made you feel at home. Breakfast was really tasty. We couldn't fault anything.

Sarah, Stockton on Tees